Shop
Limited Editions
Lynette creates limited editions for Shops, Craft Shows, and Galleries. If there is something on this page you like and would like to purchase, please contact her to place an order or find out where it is available.
SMALL WINDOWS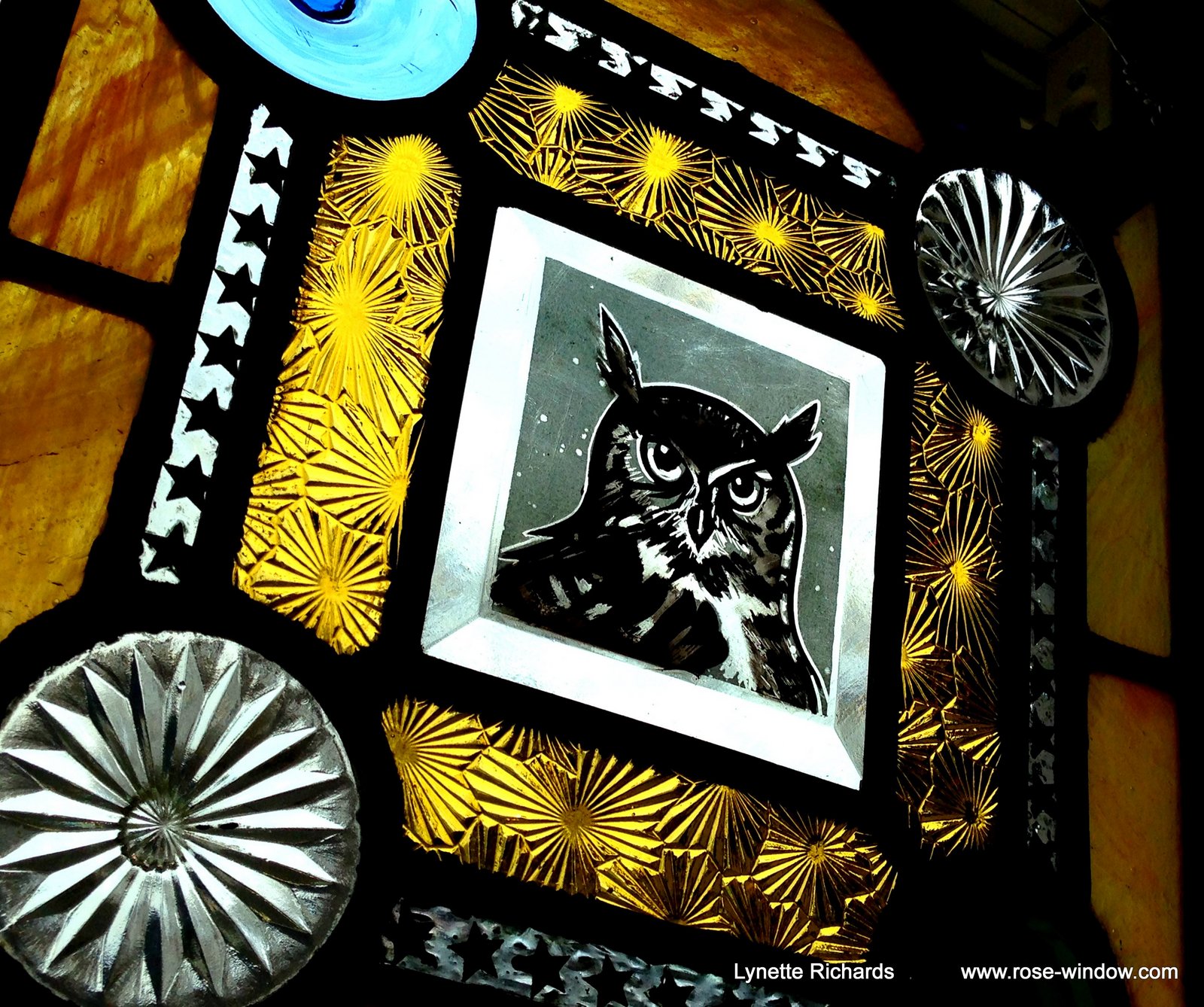 Small Windows Gallery
TINY STAINED GLASS WINDOWS
Tiny Stained Glass Windows Gallery
CARDS
Lynette turns some of her drawings into cards each year. They are blank inside and come with an envelope. $4/ea or 3 for $10.
MATTED PRINTS
These matted prints measure 8″x 10″, and fit a standard frame. $20/ea